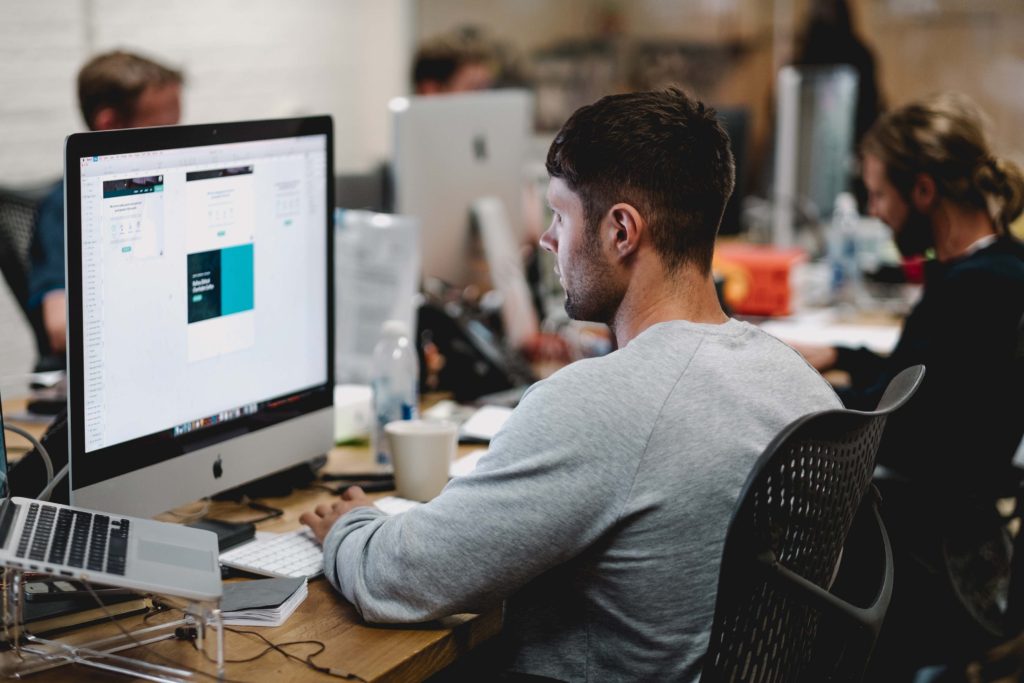 Accessible Technology Solutions
As a society, we're more dependent on technology now than ever. Our computers, our phones, and our tablets have become extensions of ourselves, both personally and professionally. At XAG Solutions, we help protect your relationship with technology, looking for opportunities to benefit your business and heading off issues before they arise.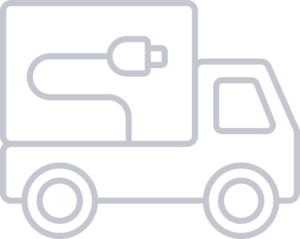 FULL SERVICE
We Take Care of the Systems
For businesses that want a worry-free approach to their workplace technology, XAG offers a full-service solution that supports all existing systems and technology, and recommends and facilitates future hardware upgrades and replacements.
Our professional solutions take responsibility for all aspects of our clients' technology. This includes machine monitoring and preventative services, as well as support and maintenance for all systems, software updates, security, backups, and error correction.
Knowing what to buy, when to upgrade, and how to keep data secure as machines change hands can be a pain point for many business owners. XAG offers hardware management as an additional service for our full service clients, eliminating the stress and bundling the cost of technology hardware. 
We provide and maintain all hardware, updating systems every 18-24 months, managing inventory, tracking assets, and keeping devices current for client use.
NETWORK MONITORING ADD-ON
Professional clients with brick and mortar locations often require additional support to maintain the functionality and security of their network. XAG provides add-on or stand-alone network monitoring consulting and solutions. 
We monitor the network itself and all devices on the network, keeping firmware and security patches current, responding to network outages and working quickly to resolve them, and making recommendations that best serve the client's budget and goals.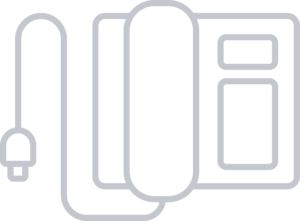 ON-CALL SERVICE
We Take Care of the Issues
For clients who want to be able to call someone who knows them and their system when issues arise, XAG offers machine monitoring with on-call service. For a small monthly fee, we inspect over 150 data-points every hour and will proactively inform clients of issues like failing hard drives, malware, hardware errors, and out-of-date backups. When additional support is needed, existing clients benefit from a lower hourly rate, and a team that already understands their needs and individual systems.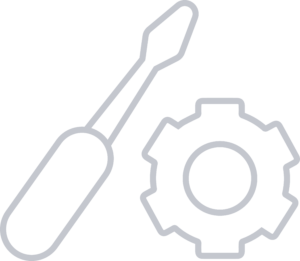 PROJECTS
Flat Rate
For new and existing clients, XAG provides flat-rate services for common tech projects that have a clearly-defined scope of work.
Structured Cable Installs
Phone Systems
Event Networking
Data Backup Solutions
Network Redundancy Solutions
Wireless Network Solutions
Email Archive Solutions
Office Move, Removal, Build
Spam Filtering Solutions
Business Continuity Planning
We work with you to find the right plan for your business.