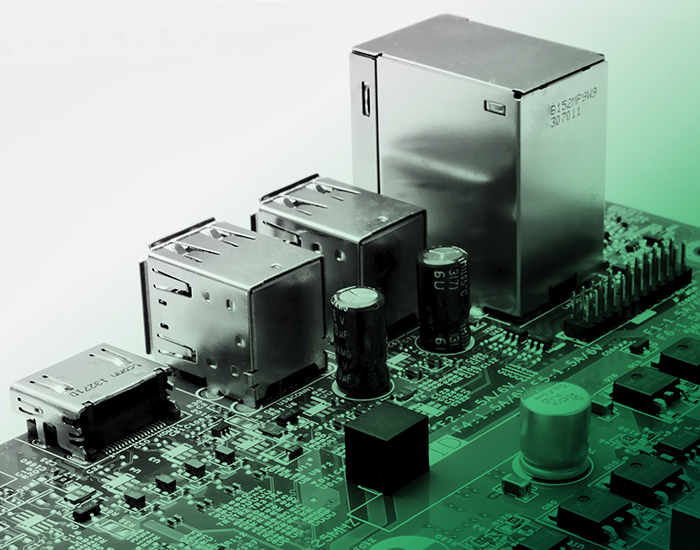 Dynamic Technology Services and Professional IT Solutions for Businesses of All Sizes
Workplace technology issues are part of doing business, but for companies with inefficient or non-existent IT departments, technology downtime costs them unnecessary dollars, hours, and aggravation.
Tiered Options for Every Business
XAG offers solutions to meet the varied needs of business owners and their technology systems. Our team provides the benefits of an in-house, on-call IT department, without the commitment and cost.
---
---
We work with you to find the right plan for your business.