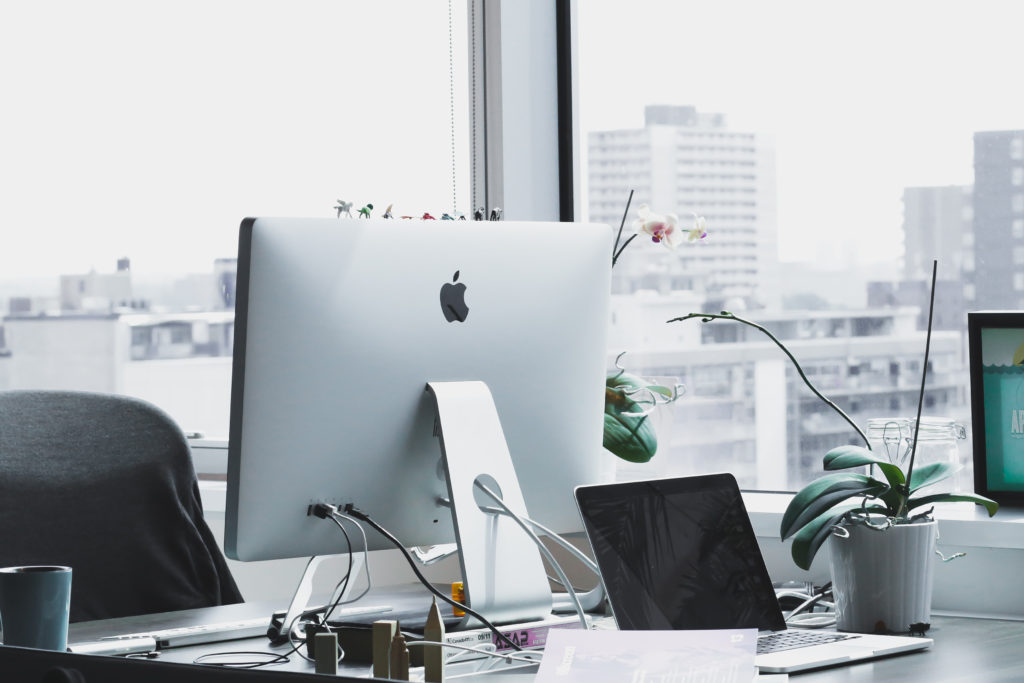 A History in Technology
When Sean Croghan founded XAG Solutions, he wanted the name to reflect the value of both his employees and his clients. Sean's grandfather had traded silver on the stock market and instilled in Sean that it was a precious metal accessible to the everyday consumer.
XAG, the market symbol for silver, represents the value of our services and their accessibility to the small business owner. After two decades in technology, we know how to fit seamlessly into organizations as an outside department and supply effective, economical technology solutions. XAG Solutions prioritizes long-lasting client relationships, working toward personalized solutions and looking for opportunities to use technology to optimize our clients' business.
Meet your IT specialists.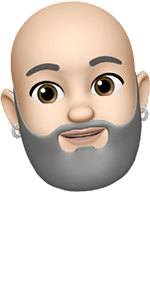 Sean Croghan
Sean Croghan is the owner and driving force behind XAG Solutions. Sean has always been interested in the mechanics of how things worked, and he's translated that into a successful career in information technology. He was an early adopter of Apple technology, and when a niche opened up in Portland for a company to support Mac business users, Sean joined on the ground floor. He gained invaluable experience in management, operations, client relations, and technical support. In 2011, he gathered the knowledge and skills he'd developed and used them to start XAG Solutions. Sean prides himself on his amazing team of focused problem-solvers and is grateful for the professional partnerships XAG has built with so many clients.
---
David Gross
David has been glued to an Apple computer since 1992. He gained invaluable experience in technical support of the Mac OS while working as an audio engineer and Macintosh tech in recording studios, radio stations, and film and television studios. At XAG, David is focused on finding the right solutions to our clients' technology challenges, helping anticipate their needs and heading off issues.
---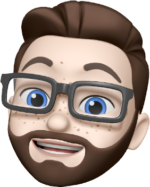 Bryce Bloodworth
Bryce has been passionate about technology since the day he first laid hands on a keyboard. He has been working in the tech industry for over 15 years and has spent the last decade working in Apple exclusive environments. In his free time he works on honing his photography and design skills, and tinkers with IoT and home automation. At XAG, Bryce enjoys meeting new clients and working together to find ways to optimize their daily workflow.
---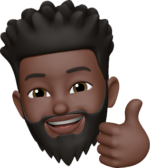 Kobby Aduful
From an early age, Kobby has been fascinated with technology and how the world is moving toward a more digital society. His experience working with cellular network providers overseas helped him hone his engineering and problem solving skills, giving him a unique perspective on technology solutions. At XAG, Kobby's genuine interest in learning highly esoteric tasks helps him find effective solutions for clients' individual needs.
---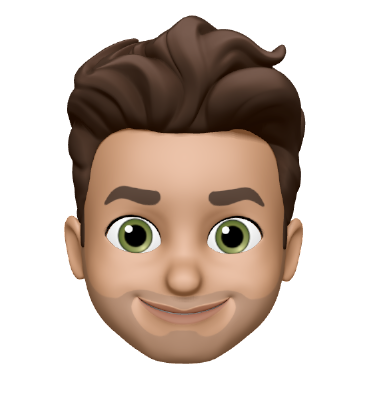 Casey Mahl
Casey's interest in Apple products started early in life and over the years it grew to encompass technology as a whole. He quickly became a resource that friends and family relied on for technology advice and assistance, especially for Apple products. Casey spent a 9+ year tenure with Apple before relocating to Portland and joining XAG Solutions. At the office, Casey enjoys crafting solutions to meet client needs and showing users how they can best use their devices.
---
William McCulley
William has spent most of his life tinkering with computers and electronic devices, fostering a passion for building and repair. After working in tech consulting for many years, he transitioned into the professional technology field. At XAG, William puts his talent for rebuilding to use for our clients, finding new ways to increase efficiency by incorporating tech into everyday life.
---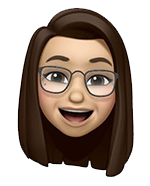 Caitie Memmott
Caitie is a natural organizer and she brings her experience in sales management to her operations role at XAG Solutions. The procedural side of the business is an essential part of the everyday workflow and Caitie ensures that everything is running smoothly so the rest of the team can be at their best for our clients.
---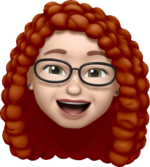 Michelle Croghan
Michelle has been working in the financial sector for over twenty years, first with an accounting firm, then as the owner of her own bookkeeping business, Ruby Red Bookkeeping Inc. At XAG Solutions, Michelle generates business stability through her role as the controller. Her expertise in managing the financial side of the business helps keep the consultants' attention firmly focused on their clients.